Camping in the heart of Drenthe
The park has spacious camping pitches (about 100 m²) spread over pleasant and well-arranged fields. The hedges that separate the pitches guarantee peace and privacy. All pitches provide electric hook-up. You will also find several water points and each field has an internet hotspot.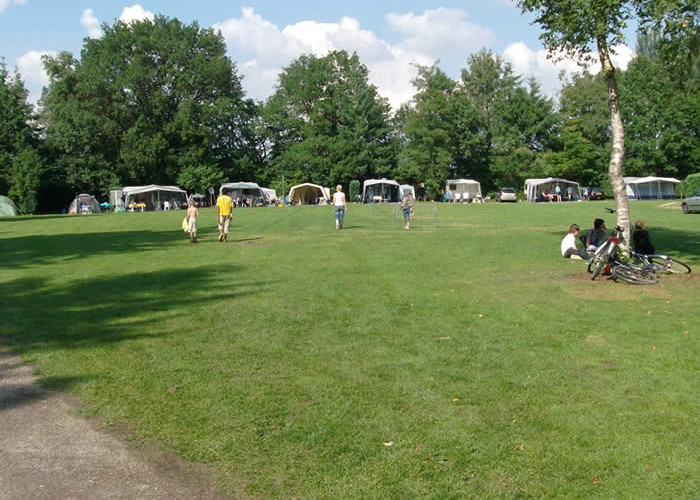 Pets on holiday
Do you have a pet that you're bringing on holiday? Pets are more than welcome at the Land van Oost field. You can walk straight from the field to an adjacent park for a delightful walk.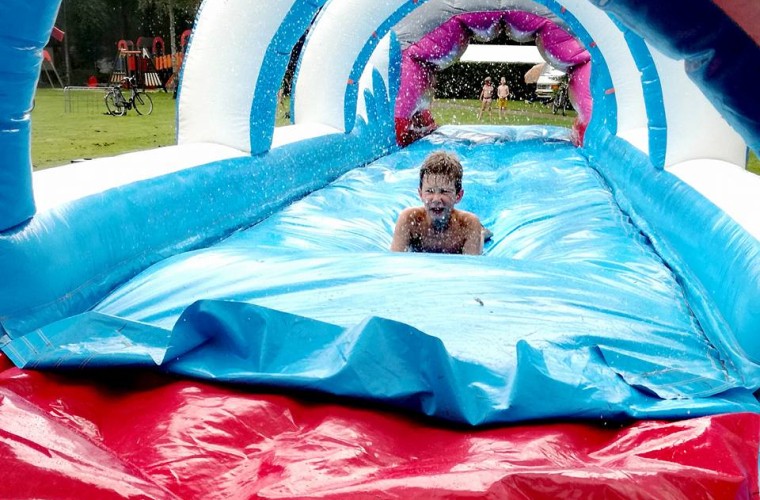 Facilities on holiday
The park offers four toilet blocks with showers, toilets and washing facilities. We provide a laundrette in one of the toilet blocks with washing machines and a dryer (coins available at reception).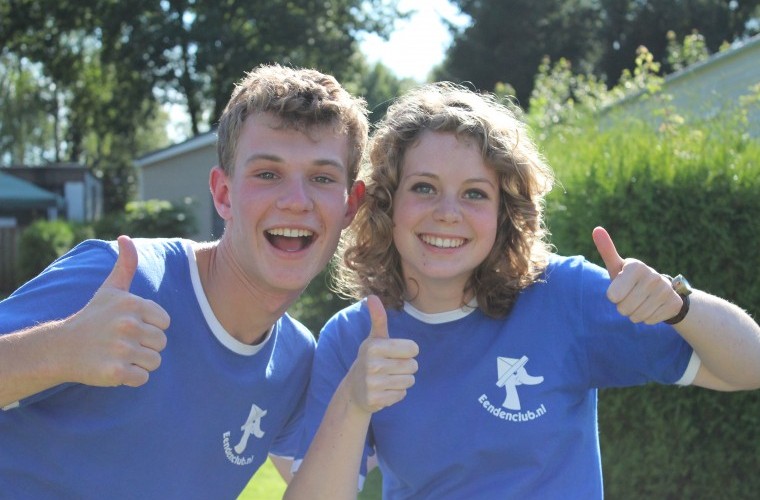 Kids at Adelhof
The kids can enjoy themselves on one of the playgrounds that are set up in most fields. In poor weather they can use our indoor playground. They can also take part in the many activities organised by the entertainment team when they're on site.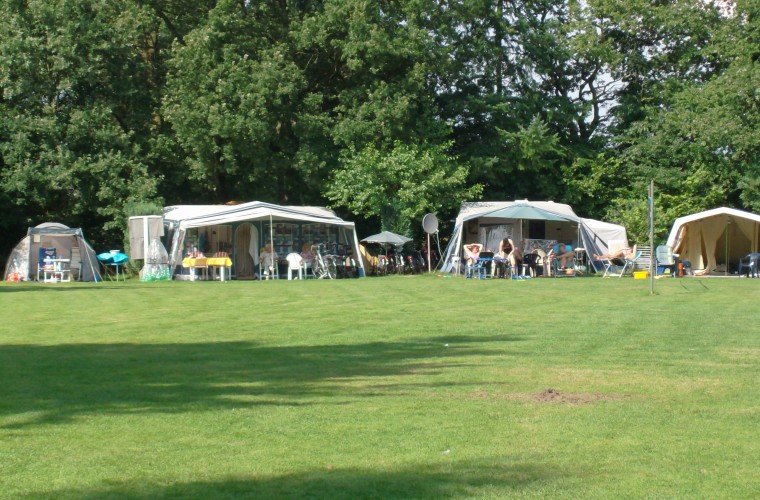 Long-stay camping
As well as touring pitches, we also offer pitches for the whole season. You can make unlimited use of your pitch during the entire season, making the most of your free time. Are you keen to come camping and have a particular kind of pitch in mind? Shaded, sunny, lively, peaceful or suitable for the whole family? Let us know what you want, and we'll reserve the most suitable pitch(es) for you.