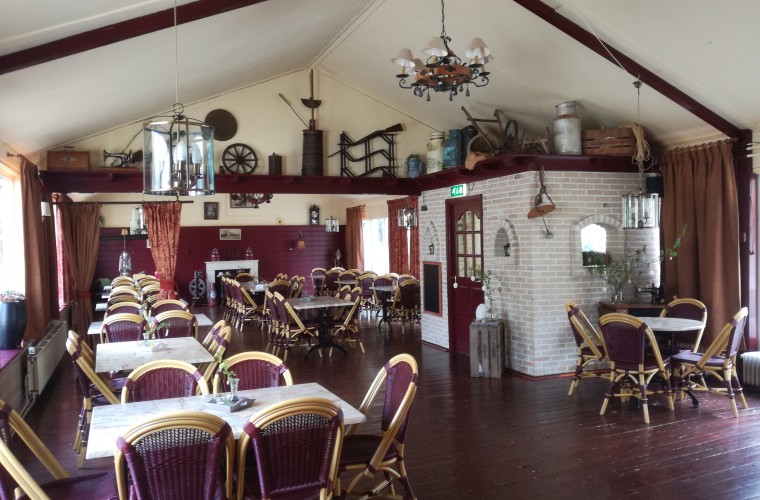 "No cooking for once,
and still enjoying a nice meal.
Now that's a real holiday!"
Celebrate a party? We are happy to tell you more.
Contact us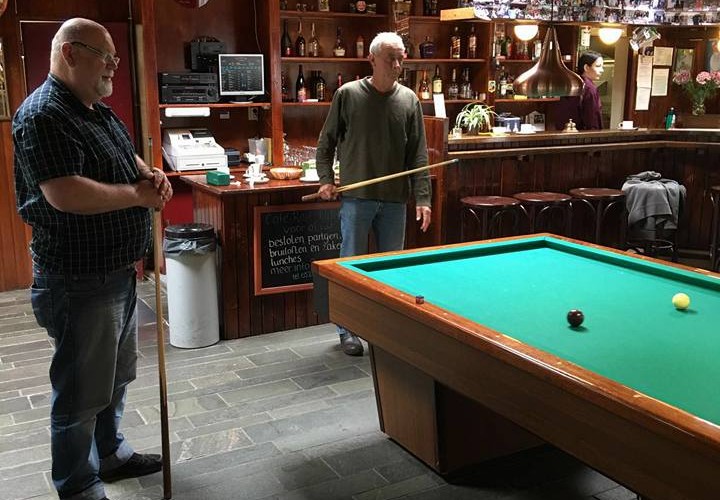 Opening hours
The opening days and hours are extended during high season. Any changes are immediately published on our website. Our team will be happy to help you!
Have plans for a party, birthday or night with friends? Feel free to call our café-restaurant during opening hours on +31 (0)521 380025 or our office during office hours on +31 (0)521 381440, or send an email to info@adelhof.nl for more information.
.